Internship
Salam DHR are looking for an intern to assist with our work promoting human rights and democracy in Bahrain and the Gulf
Protecting Rights, Saving Lives
Salam for Democracy and Human Rights defends the rights of people in the GCC, spotlighting abuses and bringing perpetrators to justice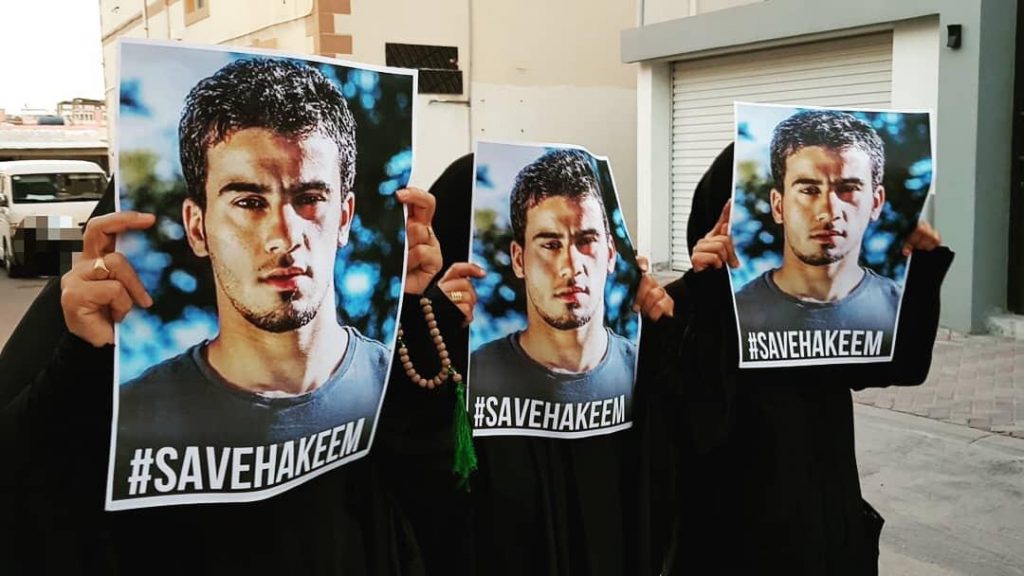 Take Action
Save Hakeem 
A refugee football player from Melbourne who has been detained at Bangkok Airport since 27 November, has now been placed in Suan Plu (Bangkok) Immigration Detention Centre, and is facing deportation back to Bahrain, the country from which he sought refuge and where he fears torture and persecution.
Sign this petition
LATEST STATISTICS IN BAHRAIN

74 Death sentences
There are 74 Innocents who are sentenced to death

+1000 Prisoners
There are about 5000 prisoners in prisons in Bahrain

794 Citizens
evocation
of citizenship in #Bahrain (Up today).
Watch now
Here, we constantly add new videos here. If you want to watch more press the button below.
Salam Youtube CH