Advisory board:

Tara O'Grady has an array of knowledge in the fields of human and civil rights, and has a strong and unwavering interest in human rights in Bahrain and the region.
Tara O'Grady is a member of our advisory board and provides SALAM with advice regarding non-violent civil society mobilization, advocacy, and facilitating all-inclusive negotiations.
---
————–
Sheikh Maythem Al-Salman

Sheikh Maytham Al-Salman has a particular expertise in interfaith dialogue and religious networking, and works to protect religious rights and prevent discrimination and sectarianism.
Sheikh Maytham Al-Salman is a member of our advisory board and provides SALAM with expert advice on religious and support initiatives, as well as providing an array of contacts and knowledge.
---
————–

Hannah Smith
Hannah Smith is active in the field of human rights, writing extensively on the indigenous Bahraini population.
Hannah Smith is a member of our advisory board and provides SALAM with expert analysis on religious freedoms and human rights.
---
————–

Dr. Taha Al-Derazi
Dr. Taha Al-Derazi is a consultant neurosurgeon, active human rights defender, and member of the Bahrain Human Rights Observatory (BHRO).
Dr. Taha Al-Derazi is a member of our advisory board and provides SALAM with expert advice on human rights violations and injuries.
---
——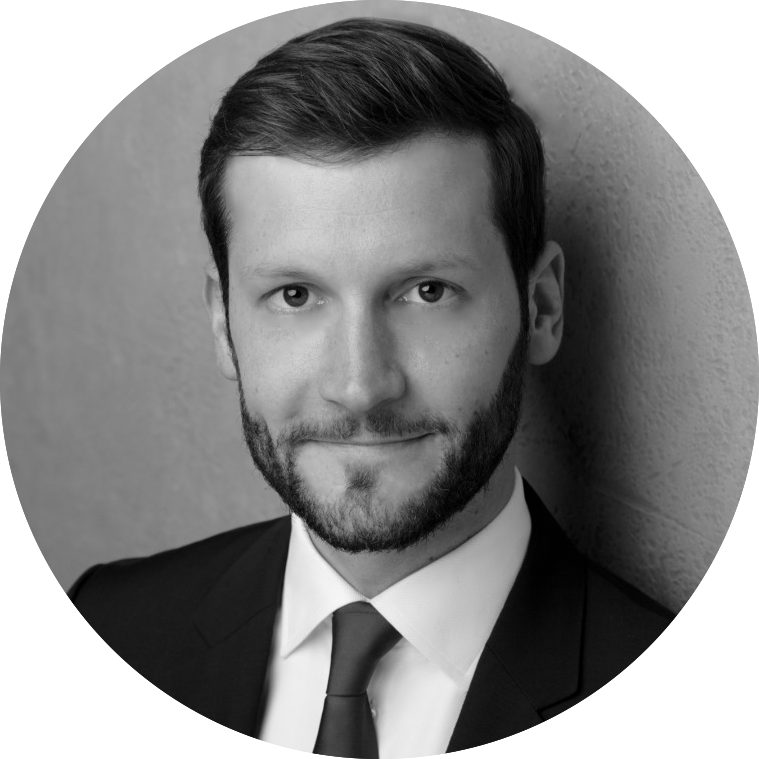 Philip Belau
Philip Belau is a human rights consultant and focus on the Middle East region, and issues relating to democracy, youth opportunities, and displacement.
In addition, Philip Belau is also the CEO of Connecteer, a German organization providing training and job exchanges specifically aimed at people who have had to flee their country, with an aim is to connect German companies with qualified people who, because of their current life circumstances, inherit a still underappreciated potential.
---

Azhar Iqbal
"Azhar Iqbal – is a leading Legal Adviser/Lawyer at Mayfair Solicitors (London) who has completed his LLM in International Human Rights Law from Brunel University London. He is a rare find in today's legal world, a qualified lawyer since 1999. He has experience of all areas of Immigration law especially in matters related to the Human Rights. He has built a reputation for resolving seemingly futile issues and continues to apply his expertise when handling matters related to immigration and human rights. He has also worked in a UNHCR's (United Nations High Commissioner for Refugees) legal project and has vast expertise to deal with the human rights issues. His vision is to make a world a peaceful place for all people where everyone can enjoy liberty with all rights."
---

Gary McIndoe
Gary is a migration and human rights solicitor with over 25 years' experience based in Manchester, UK, where his firm Latitude Law has provided specialist legal advice and support since 2007. He has a keen interest in the politics of Bahrain and has acted for many high-profile refugees from the country. When visiting Bahrain in connection with asylum proceedings in 2014 he met with and interviewed several human rights defenders and their families.
———–
---
————–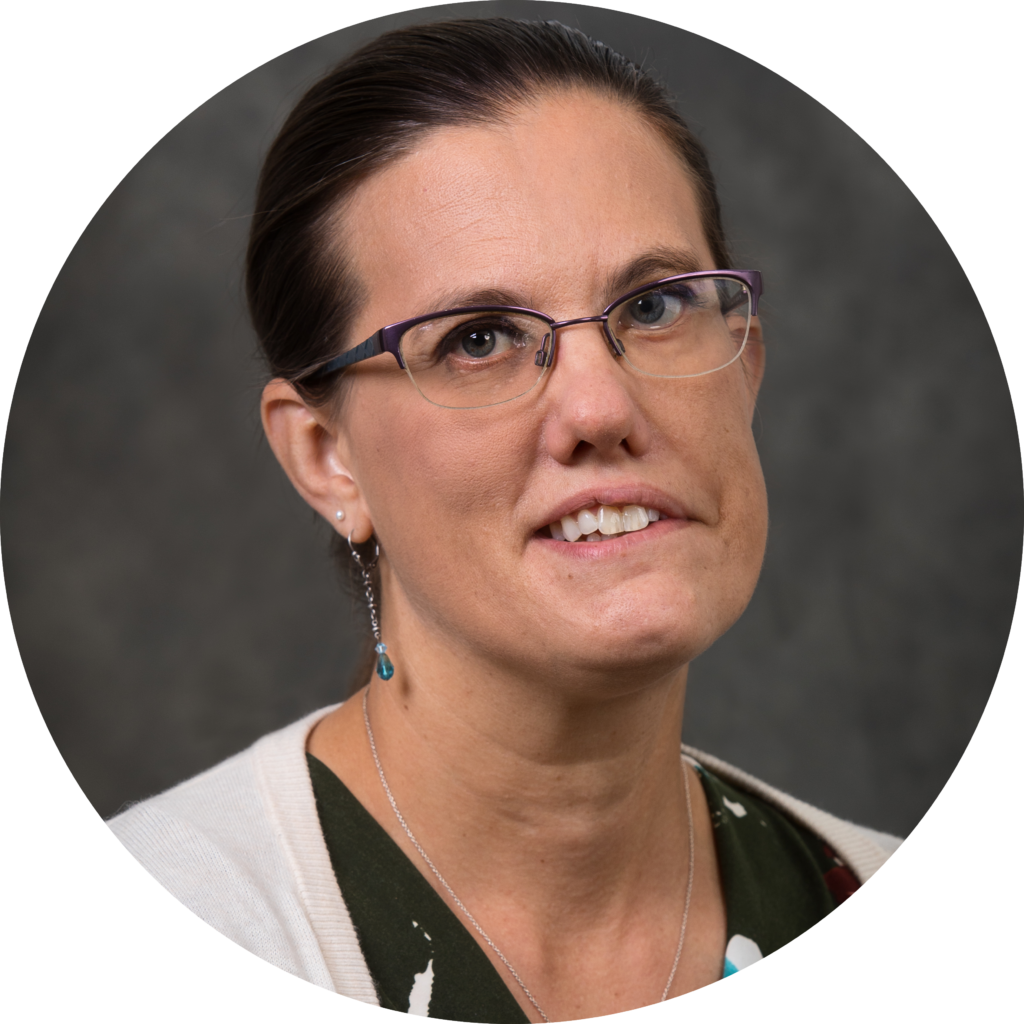 Dr. Staci Strobl
Dr. Staci Strobl is Professor of Criminal Justice at the University of Wisconsin-Platteville and a Sectarian, Proxies, and Desectarinisation Center (SEPAD) Fellow. Her research focuses on comparative criminal justice in the Middle East, and in particular the Arabian Gulf.  She explores issues of policing as it intersects with gender, ethnicity, and religious identity.  She has published several impactful peer-reviewed articles in this domain.  Dr. Strobl is the author of Sectarian Order in Bahrain: The Social and Colonial Origins of Criminal Justice (Lexington Books, 2018).  In 2009, she won the Radzinowicz Memorial Prize for her article in the British Journal of Criminology about the criminalization of female domestic workers in Bahrain.  
———–
---
Executive Committee:
Jawad Fairooz (Chairman)

Jawad Fairooz is the chairman and one of the founders of SALAM for Democracy and Human Rights. Jawad Fairooz is a human rights defender and advocate of democratic change and reform, and actively seeks reprieve for human rights victims.
Jawad Fairooz was himself a victim of human rights abuse during his arrest after the events of the 2011 Bahraini popular uprising.
Jawad Fairooz also served as a Bahraini Member of Parliament, from 2006 to 2011, chairing the public utilities and the environment committee, and a councillor in the Northern Municipality Council from 2002 to 2006.
In addition, Jawad Fairooz received his Bachelor in Science degree from the University of Texas.
He is currently based in the United Kingdom.
---
Ebrahim Sarhan (Legal Adviser)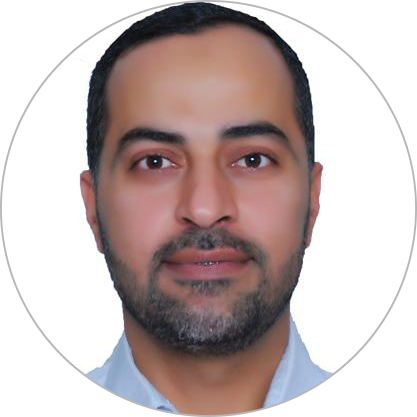 Mr Ebrahim Sarhan is a Bahraini lawyer. He was formerly legal adviser to Bahrain Centre for Human Rights and a former member of the Bahrain Observatory for Human Rights. He is currently the Legal adviser for Salam for Democracy and Human Rights and directs the research, monitoring and documentation for the organisation. He has worked in the field of monitoring local and regional elections in the Gulf region since 2010, and monitoring and documenting human rights violations in Bahrain since 2011. He has been a trainer and lecturer in human rights since 2012.
---
———–
Sayed Abbas Shubbar (Executive Director and Head of Religious Freedoms Committee)

Sayed Abbas Shubbar heads the religious freedoms committee of SALAM, with a strong focus on freedoms of belief or religion, as well as religious developments in the Middle East region generally, and in Bahrain in particular.
Parts of the work maintained by Sayed Abbas is to follow-up cases involving religious freedoms and religious scholars, as well as analysing legislation and developments that may influence freedom of belief or religion.
Sayed Abbas Shubbar is also a qualified religious scholar, possessing extensive knowledge, has published books and carried out research on Islam, and has expertise on the religious make-up of Bahrain.
He is currently based in Sweden.
---
Mohamed worked in the follow-up and documentation team at Bahrain Center for Human Rights (BCHR) from 2008 to 2017. He was an active member in the popular uprising in February of 2011 where he got arrested in the time at by a group of armed civilians accompanied by official state security forces after raiding his house.
Mohammed was subject to torture during interrogations. During his time in detention at the country's emergency state known by the "National Safety" he witnessed the torture and killing of blogger Zakaria al-Ashiri in the Dry Dock Prison.
After 4 months, Mohammed was released and he continued his activism. Bahrain government launched at the time a mass campaign to target human rights activists, and that was the time when Mohamed flee to France to seek refuge.
---
Abbas Taleb is Policy and Advocacy Officer.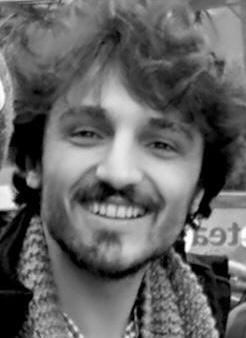 Abbas manages all advocacy and research related activities at the EU and French level. He also works on strengthening and developing Salam DHR's network in the EU, and identifying and pursuing regional and international advocacy opportunities. Abbas has worked and volunteered before with NGOs on different human rights issues, including UNHCR, Make Every Woman Count and Consortium for Street Children. Abbas Taleb has a Bachelor of Laws from La Sagesse University in Beirut, and Master's in International and European Law from Radboud University in the Netherlands, with his dissertation focusing on the role of NGOs in international lawmaking and norm setting. He is currently based in the France.
---
————–————–
 Ebtisam Alsaaegh (Networking Officer)

Ebtisam Alsaaegh is a networking officer at SALAM, documenting violations and preparing and drafting reports and summaries.
Ebtisam Alsaaegh is a passionate human rights defender and civil activist, and also a member of the umbrella human rights organisation, Bahrain Human Rights Observatory (BHRO).
She is based in Bahrain.
---
Callum Robertson (Advocacy Officer)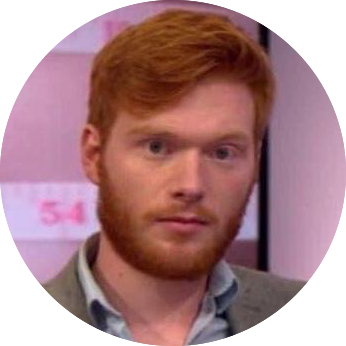 Before joining SALAM DHR in May 2020, Callum worked at the UK Ministry of Justice and several legal companies. He is studying for an Undergraduate degree in Law from the University of Essex, with his dissertation focusing on governance structures in the UK. He sits on the board of a think tank and has written several public policy articles. Email: c.robertson@salam-dhr.org
---
————–
Researchers:
Dr Andrew Mclntosh (Researcher & Quality Control)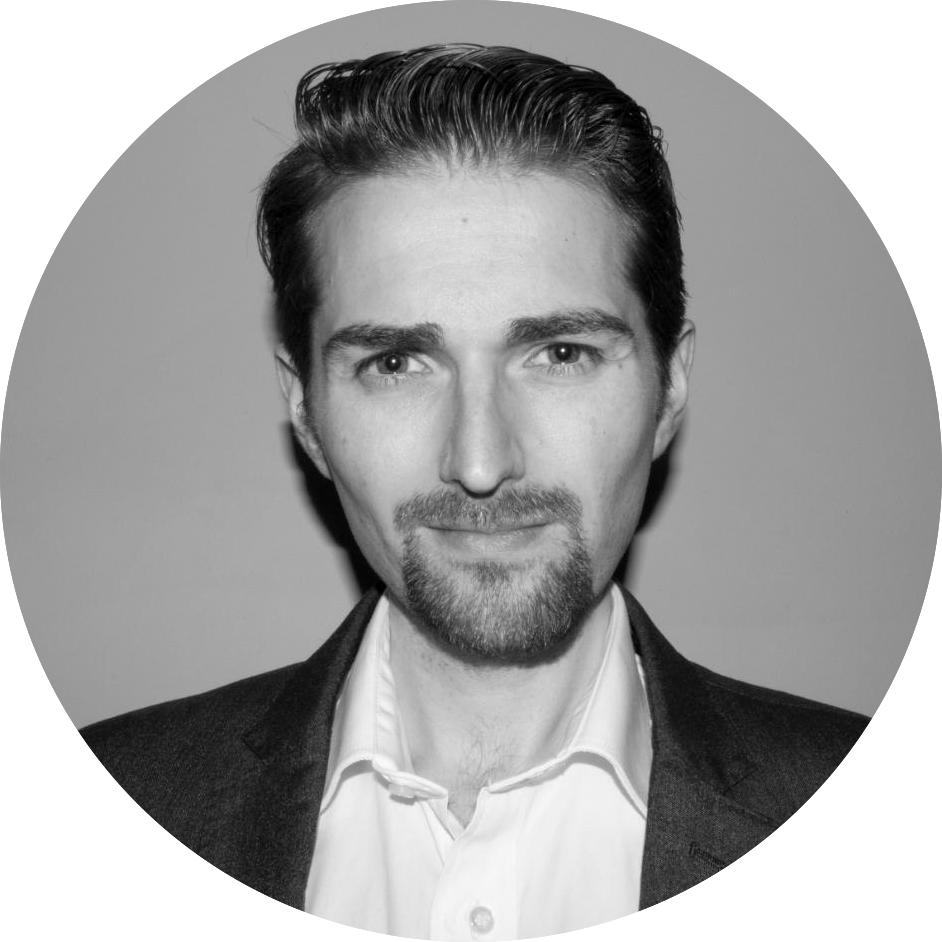 Andrew McIntosh is a researcher at SALAM, carrying out social and media research, data analysis and quality control. 
He obtained a BA in History and Education from Lake Forest College and has an MA in Social Cultural History and PhD in Media History from the University of Essex. 
Andrew has a background in education, journalism and human rights advocacy.
His masters and PhD dissertations focussed on the use of sectarian propaganda in mass media and its relation to gender and nationalism.
He is currently based in the UK.